Interesting enough, at the time of this publication, there is no video posted on WorldStar's YouTube page announcing or even referencing the death of founder and CEO Q Denat. There is however plenty of content on YouTube itself. Everyone from TMZ too CNN has reported on the black man mogul's heart  attack in his sleep, we mean while he was woke, we mean at the massage parlor.
#theexactdetailsofhisdeath #areunknown #yetspeculated
Okay, there were some conflicting reports surrounding the death of one of this generation's most resounding voices. At least his videos made more than a thud in the consciouness of today's youth. To go about your day and suddenly hear someone shout Woooorld Staaaar means that your day is about to get a whole lot more interesting… usually.
The Black Freq Sheets pondered whether or not whatever happened to Q was also a day-stopping moment in history.
#ThingsThatMakeYouGo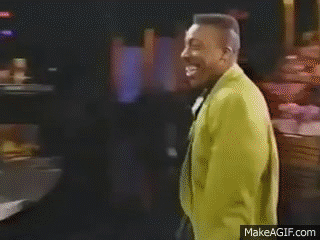 We saw the normal amount of Illuminati videos pop up after his passing, nothing to see there. What was interesting to us was the conflicting reports from the New York Times and TMZ respectively. It isn't as if TMZ has ever presented themselves to be a reputable news source but it is pretty fucking interesting to note how careful they were in presenting their story.
Check it out below…
***Advertise In THE SHEETS***