Apparently, he has this!
When we say 'has' we mean a tight, leather-strap around the knuckle grip and when we say 'this' we mean this Hip-hop shyt… HE GOT THIS!
When we say 'GOT' we mean he don't have no fingerprints on the index and middle fingers of his left and right hand. We mean HE SCRATCHED THEM OFF!
When we say 'OFF' we mean 'gone' as in 'girl bye' as in 'bye Felicia' as in 'outta here' as in 'Barack' as in 'Offskintastic' as in…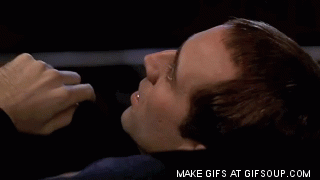 DJ Hell RZA is BACK with the hottest installment this month of the STFU Radio Show. Maybe he wanted to take Negro History Month out with a bang. Who knows? But this week packs much progressive heat for the conscious and wannebe woke masses…
THANK YOU HELL RZA